Global Gathering of Green Berets
5 Night Bahama Cruise on the Carnival Paradise
Ports of Call: Nassau, Bimini and Tampa, FL.
Click here to register
Officially announcing the 2024 Global Gathering of Green Berets aboard the beautiful Carnival Paradise.
This 5-night Bahama cruise departs the Port of Tampa, Florida on October 19, 2024 and includes:
Ports of call in Nassau and Bimini as well as fun filled sea days with your Special Forces friends and family.
Onboard, you have access to some great dining venues including 5 star dining in the main dining rooms, scrumptious burgers and fries at Guy's Burger Joint, handmade tacos and burritos at the Blue Iguana Cantina, self-serve ice cream, Mongolian Wok, Italian Pizzerias, and the endless culinary variety in the Lido Marketplace
Enjoy a refreshing drink at the Red Frog Rum Bar or the Blue Iguana Tequila bar or the Hero's Bar and other lounges and bars throughout the ship.
Sit back and be entertained with Broadway style shows, comedy club entertainers, deck parties, and music for everyone throughout the ship.
Try your luck in the Majestic Casino or enjoy a game of bingo, blackjack or Texas hold'em.
The Fun shops onboard have duty free shopping and cruise related items to take home as a remembrance of a great time.
For the kiddos, there is the Waterworks water slide area, pools and splash pads as well as Circle C and Camp Ocean with tons of activities for the kids.
For Adults there are the pools, hot tubs and the adult only Serenity deck area for quiet lounging as well as the Piano Bar and Library to catch up on some reading.
A state-of-the-art fitness center and sports deck help you burn those calories and be able to enjoy another burger or slice of pizza.
Don't miss this epic gathering of Special Forces friends, sharing stories and building strong bonds with warriors of all ages.
(Everyone on the list will receive an email with a link to complete the registration process)
SAILING INFORMATION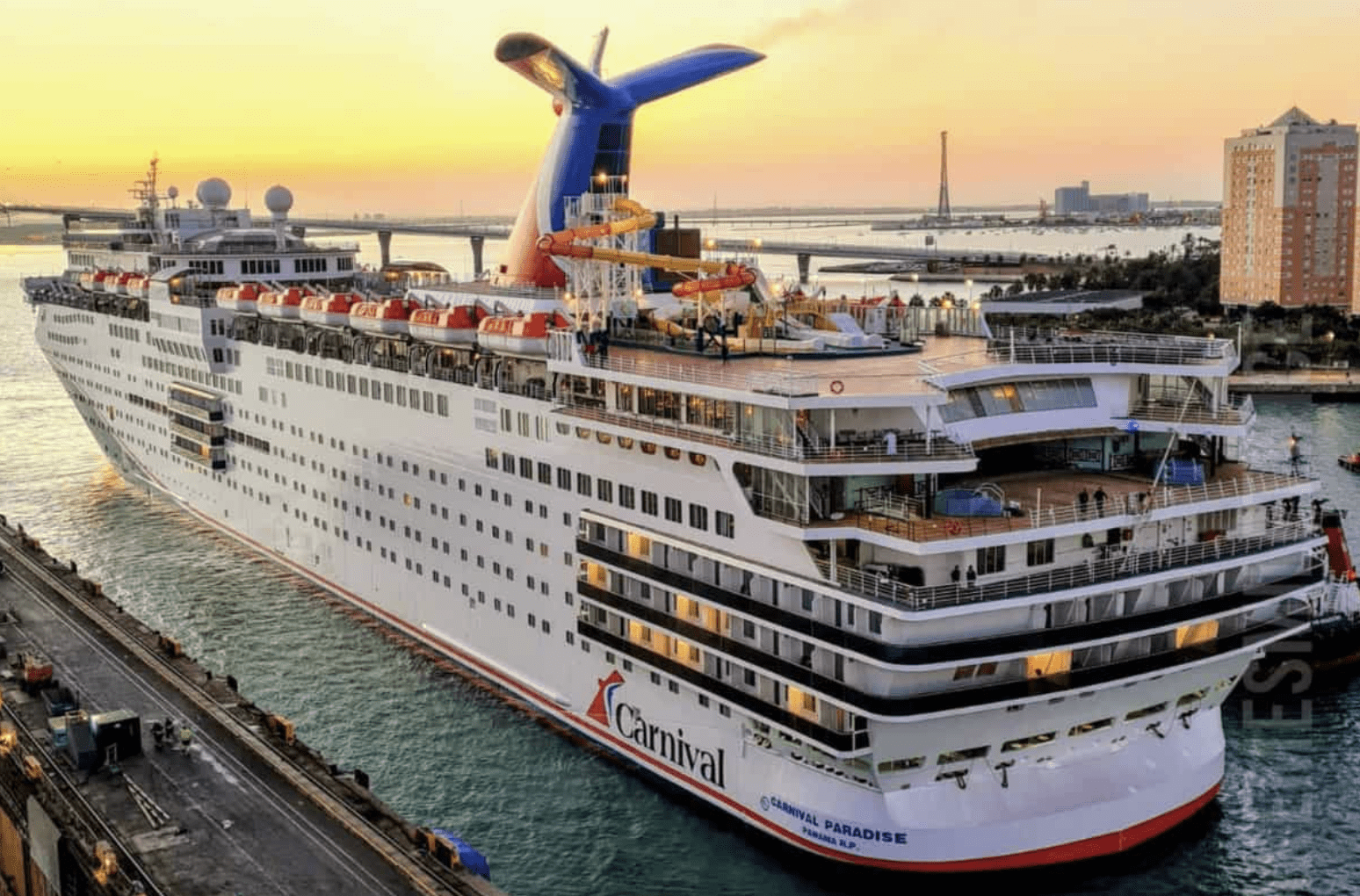 Cruise Line: Carnival Cruise Line
Cruise Ship: Carnival Paradise
Destination: 5-Night Bahamas (Tampa Roundtrip)
Departs From: Tampa, Florida
Departure Date: October 19, 2024
ITINERARY
DAY
PORT OF CALL
ARRIVE
DEPART
Sat Oct 19, 2024
Tampa, Florida
Embark - Times subject to change
----
04:00 pm
Sun Oct 20, 2024
At Sea
----
----
Mon Oct 21, 2024
Bimini, Bahamas
08:00 am
04:00 pm
Tue Oct 22, 2024
Nassau, Bahamas
08:00 am
04:00 pm
Wed Oct 23, 2024
At Sea
----
----
Thu Oct 24, 2024
Tampa, Florida
Disembark - Times subject to change
08:00 am
----
Embark on this historic fully-chartered Special Forces reunion/convention cruise and experience an inclusive experience featuring world-class dining, Broadway-style entertainment, exciting kids programs, expansive recreation and spa facilities, plus TWO beautiful ports of call in The Bahamas!
Reserve your cabin today and embark on an adventure that will reignite the fire within and create memories that will last a lifetime. Together, let's honor the past, celebrate the present, and embrace the future!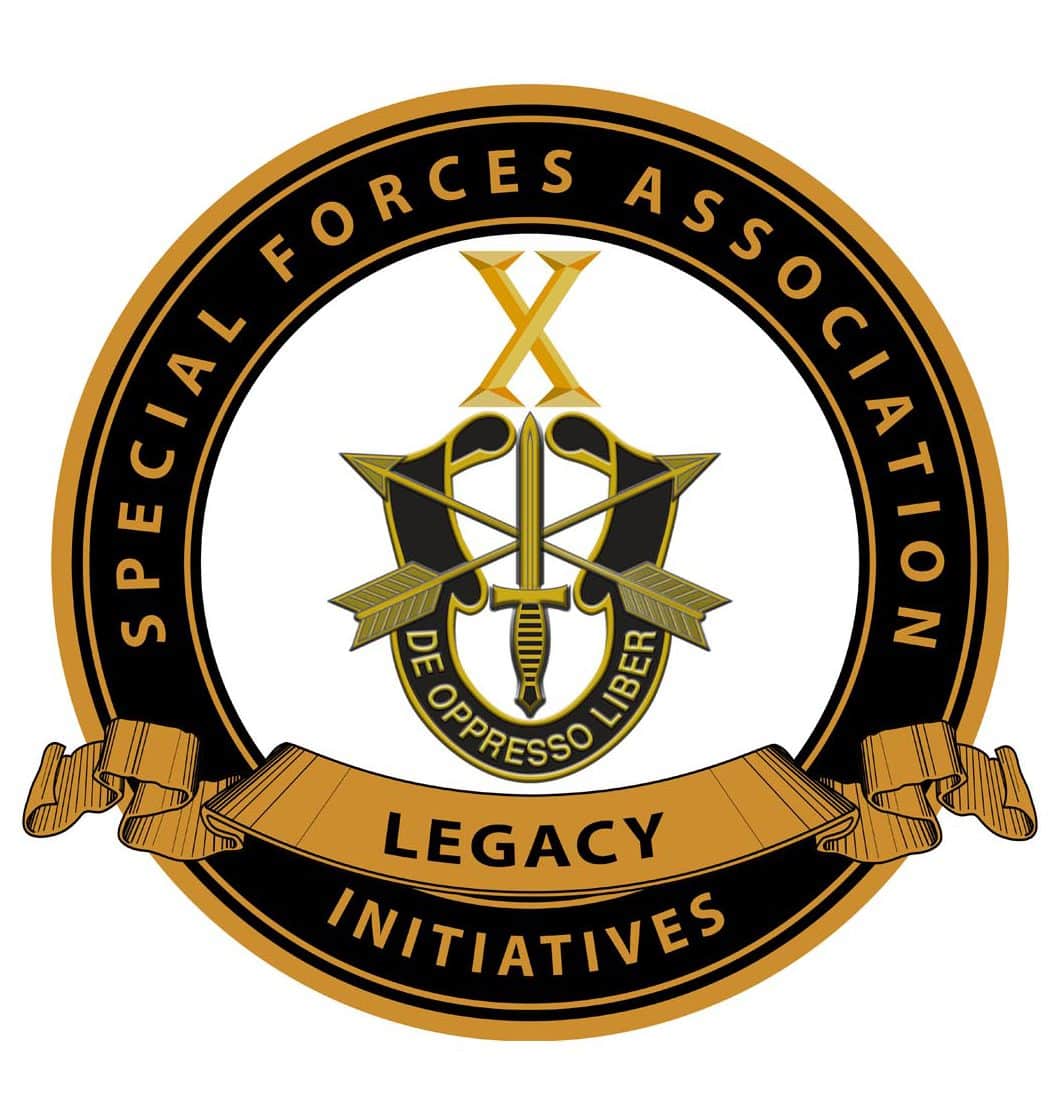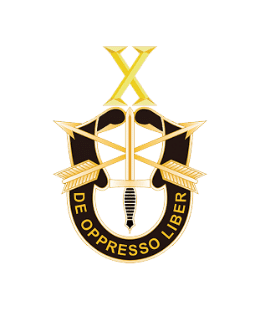 RESERVATIONS
Your reservation will be made through a Dream Vacations reservation link that will be emailed to all pre-registered guests.
Reservation links will be for the category you have chosen on the pre-registration page.
A non-refundable deposit is due at the time of booking your cabin category.
Deposits can be made by credit card (fee applies), Zelle, or a check can be sent (please contact Carle Hurst at

[email protected]

for instructions on paying by check).
Note: Travel protection will be offered to protect your cruise investment. The covered reasons for cancellation as well as medical coverage during the cruise will be outlined in the email you will receive regarding optional travel protection. Must be purchased within 10 days of deposit to cover pre-existing conditions. The reservation deposit is of the total for your cruise cabin category. Updated reminders will be sent for the following payments due.
Once the reservation is made on the link, you will receive an email from Dream Vacations giving the cruise fare for your category as well as the next payment due date and balance of the cruise.
A payment schedule will be available for planning to make the remaining balance.
An online link on the invoice can be used to make additional payments if you choose. The cabin cruise fare can also be paid in full at time of booking or any time prior to final payment notification.
Your NAME and DATE-OF-BIRTH must match your government issued ID and is used to book your cabin category. Certified Birth Certificate with state seal plus Driver's license or Military ID or Current US Passport. Physical documents are needed at the time of boarding the ship. (Expiration date to be past the date of the cruise)
NOTE: Specific cruise cabins will be assigned at a later date along with your cruise reservation number. Category upgrades are based on availability and may occur up until 2 weeks prior to sailing. An upgrade request list is available, and priority is given to special needs and date of pre-registration and deposit date. Please note that upgrades will require additional payment at the time of the upgrade acceptance.
Please download the Carnival HUB App to your cell phone. This is essential to have this prior to and during the cruise for updates and communicating with others.
FAQ
Arrival: Activities are planned for those in Tampa prior to the cruise. Due to the uncertainty of air travel or auto travel, it is strongly recommended that you plan your travel to arrive into Tampa by the day before the cruise. Missing the ship because of cancelled flights or delays is NOT covered by travel protection.
Your CHECKED bags are dropped with a porter at the port and will be delivered to your room. Please make sure that your cruise cabin luggage tags, to be provided, have your cabin number, your name and are securely attached to all checked luggage. Porters are readily available to receive luggage and a reasonable cash tip is appropriate.
A list of items that you cannot bring on the ship will be available, and any items found in checked baggage or carry-on baggage are subject to confiscation and held until you disembark the ship.
Carry-on baggage should contain all necessary Identification documents, all medications, all medical equipment (C-Pap machines, etc.), any electronics such as laptops, smart watches, and all valuables such as jewelry or keepsakes. If you use a c-pap or other equipment that needs power from an outlet, you can bring a simple extension cord but NOT a surge protector power stip.
An onboard account is set up during your online check-in that will connect your sail/room card to your preferred credit card. All cash should be kept in your safe to carry with you into a port if you desire or at the end to extend an extra gratitude to your stateroom attendant. (optional) Your gratuities have already been included in your cruise so additional tipping is at your discretion.
NO WEAPONS can be in carry on or checked baggage.
You may carry on a sealed 750 ml. bottle of wine or champagne (if over 21) and/ or a 12 pack of canned sodas or canned waters per guest. No bottled beverages!
These items will remain with you until you can enter your stateroom after 1:00 pm. Please do not bring large coolers, small soft side coolers are allowed. NO Other Alcohol is allowed to be brought onboard and will be confiscated by the port agents.
Your boarding time will be on your online check in document as well as the HUB app. Please note that your cabin will NOT be available to enter until after 1:00 PM due to turn around time from the revious cruise. You are welcome to swim, grab a drink at the bar and enjoy lunch at the buffet or the other open food venues. Sit back and relax and begin enjoying your cruise vacation.
Announcements will be made when cabins are available. You may then proceed to your stateroom and store valuables in the cabin safe. Do not carry identification or cash around the ship, your shipboard card is used for purchases.
Note: Instructions on the mandatory muster drill will be given over speaker. Your muster station is based on your cabin location. Please follow all crew instructions!
Note: Put your cell phone in airplane mode to avoid roaming fees. Check with your service provider for additional cruise/ foreign calling plans. Wi-Fi is available for purchase, details to follow.
Bon Voyage, have FUN and make memories!